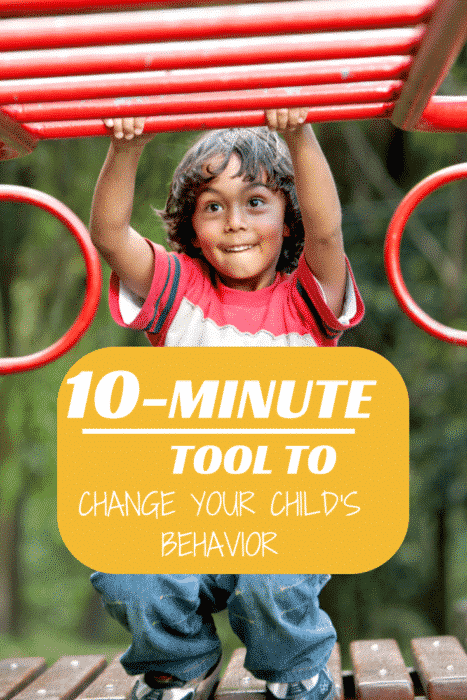 Sign up now for a highly dependable way to build and to rebuild a close connection with your child that will result in more cooperation, more laughter, and give your child the confidence to think, to love, and to learn. You'll receive a 5-part video series that:
introduces the tool you need to turn around your child's problem behavior
explains the important differences between using this tool and simply spending time with your child
helps you anticipate and respond well when your child "tests you"
prepares you for times when things get tough with your child
guides you through building a lifelong connection with your child full of warmth and trust
You'll also receive a downloadable checklist to remind you of the steps in using this tool to help keep your child's behavior on track. You'll also get monthly tips and examples to support your parenting. Sign up now. It's all free for you from Hand in Hand Parenting.