Aggression, anger, yelling… Abigail and Elle talk about the times when parenting their kids made them crazy angry – and there are lots!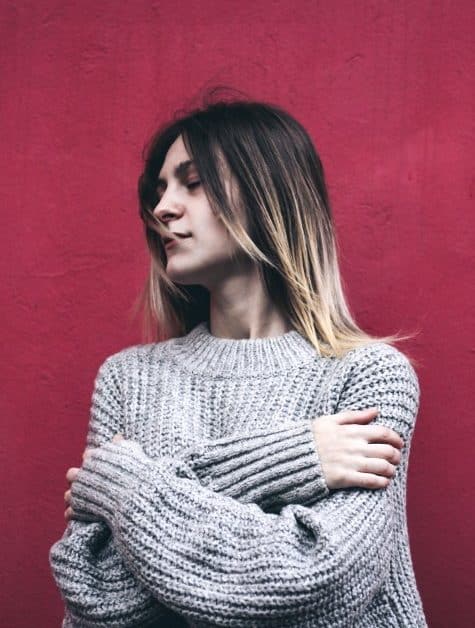 They go back to the very start of early years parenting and what set them off, right through to the cocktail of feelings that has emerged parenting tweens.
And they ask, what happens when you find yourself afraid of your feelings of rage, becoming the parent you never wanted to be?
How Can You Keep Calm When Your Kids Make You Crazy Angry
On the podcast this week, the two moms talk about the strategies they used to find calm and repair when anger set in.
Tapping out
Walking away
Unwiring destructive thoughts
Marking our boundaries as parents
Deeper work: Where and how to get support with others
The power of using "battery out," "mommy puddles," and "safe words" when we are angry with children.
If you'd like to take down your yelling, feel less angry and more connected to your kids, join us and listen.
Listen to Episode here:
Support for Keeping Calm When Parenting Makes You Feel Angry
Discover how Hand in Hand Parenting's Listening Partnerships can help you calm your parent anger and find out how you can work one-on-one with a Hand in Hand Instructor
Check Out: Why Is It So Hard to Be a Patient Parent?
Get more tips: Taming Parent Tantrums: 8 Keys to Quieting the Storm
Join the Hand in Hand Community
We'd love to hear about your parenting challenges. You can follow Hand in Hand on Facebook, Twitter, Pinterest, and Instagram. Be sure to drop Elle and Abigail a message.