Unlock the link between
challenging
behaviors and
emotions
Discover a pioneering approach
that supports children and those who care for them

"Each time a parent-child connection is strengthened, a child is better equipped to face life's challenges."
- Patty Wipfler, Founder Hand in Hand
Research shows that a solid adult-child connection builds children's social, emotional and cognitive functioning and is their biggest defense children have against school drop outs, drugs, violence and other societal challenges.
For the last 30 years, Hand in Hand has focused on increasing connection and supporting adults and children.
A concrete way to respond to big feelings & challenging behaviors
Hand in Hand offers a new and practical understanding of children's emotions and upset moments. Our tools help ease the stress of handling challenging behaviors, including defiance, aggression & anxiety.
Instructors certified in the Hand in Hand approach teach the approach in programs, classes, events, online and in-person.
Our Hope For This Generation & Generations That Follow
Children able to realize their full potential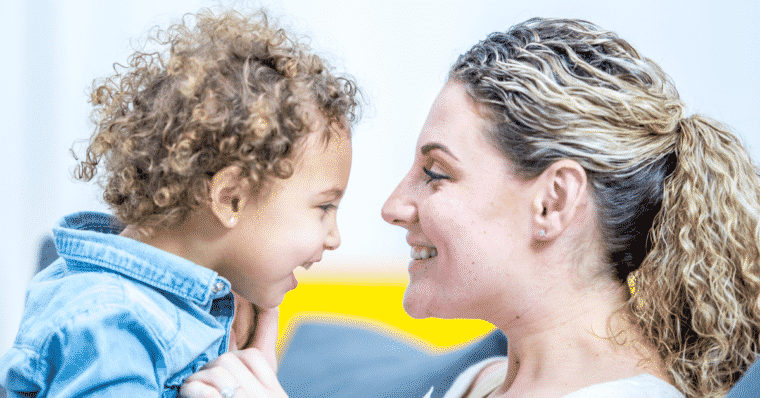 Parents feel guided & empowered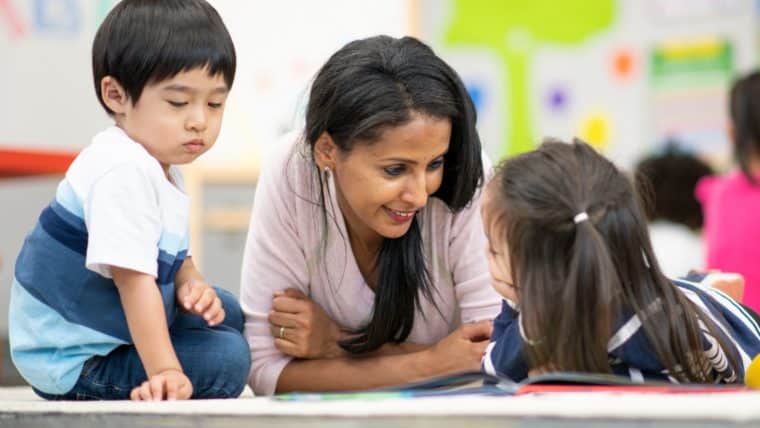 Educators & students have good support
Professionals see improved outcomes
Hand in Hand's tools can be used reliably in homes, schools & daycare, in therapy and medical settings.
In fact, they can be used anywhere adults and children connect.

Explore how you can get started today.
Understand why reasoning, star charts, Time Outs, and other conventional remedies won't shift anger and aggression for long, and learn methods you can use to drain the feelings causing aggression. 
Featured Courses and Programs
Get a complete introduction to Hand in Hand's five simple, practical, and therapeutic tools.
Daily support, tools and strategies from instructors to ease the day-to-day stress of parenting. 
Foundations for Educators
Build support for yourself and access evidence-based strategies to help children learn, even if they face difficult challenges.
Your gift today powers new research and programs that will train many thousands of parents and educators xxx
"Hand in Hand has been life-changing."
This approach and the tools are revolutionary. They're so simple, doable, and intuitive. It brings me back to my deepest knowing and my best thinking. This is so different and very special. I feel like everyone needs to know this.
Hand in Hand was something that I wish my father had to give to me. Without a doubt, I know that I would be a totally different person if my parents knew the information that Hand in Hand teaches.