Hand in Hand Parenting Starter Class with Brooke Bishara
6 Wednesdays, May 5th-June 7th, 9:30 AM US Pacific
$347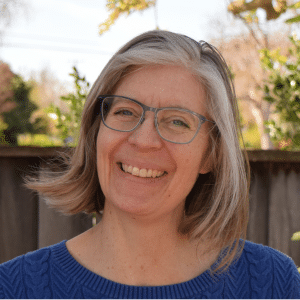 What are you facing right now as a parent?
Refusal to cooperate?
Meltdowns?
Screen-time tussles?
Sleep issues?
Separation Anxiety?
Tantrums?
Picky eating?
Shutting down?
Door slamming?
Feelings of isolation and exhaustion?
No matter the age of your child, you deserve support as you do the complex and essential work of parenting. Hand In Hand offers reliable, go-to strategies that really work to build cooperation and harmony in your family. I would love to have you join me for this 6-week Starter Class.
In my class, you will learn how to:
* Strengthen your emotional connection with your child
* Set loving limits on unworkable behaviors
* Bring more play and laughter into your family's daily life
* Handle tears, defiance, and aggression with more confidence
* Understand what drives your child's off-track behavior and how to bring connection when it's most needed
* Build long-lasting support for yourself as a parent
Our Starter Class consists of:
* A weekly 1 hour and 30 minutes Zoom call with Brooke, a Certified Hand In Hand Instructor, and a small group of parents where each person gets attention and support.
* Lifetime access to the online Starter Class written materials and excellent videos for each lesson.
* Email and phone support with Brooke between sessions as needed.
Call Dates and Times:
5/3, 5/10, 5/17, 5/24, 5/31, 6/7
I look forward to meeting you!
-Brooke