Parent Support Group for Men with Blake Adams
Fridays, 12:00 PM-1:00 PM US Pacific
$30 per meeting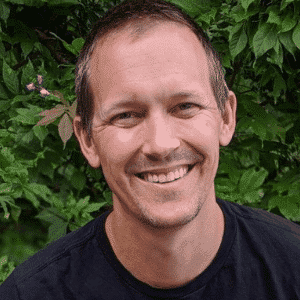 This ongoing group is for men who have a foundation in the Hand in Hand Listening Tools to connect with and support each other as parents. This group meets weekly by Zoom and includes time for discussion and listening support. Cost is $30 per meeting, paid monthly in advance. Space is limited to four participants to ensure everyone is supported well.
Please contact me if you are interested in joining.
Hand in Hand provides programs for all people who are caring for children in any capacity. We occasionally offer specialized programs for people in particular caregiving roles and/or identity groups to provide support specific to their experiences. This month's event is for men/male-identified people who are caring for children in any caretaking role.