Parenting Tips for a More Peaceful Season Online Class with Kirsten Nottleson
Thursday, November 30th, 8:00 M US Central, 6:00 PM US Pacific, 9:00 PM US Eastern
$25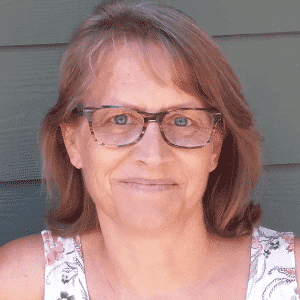 How would you like for THIS to be the year that your "holiday season" runs smoothly and you feel calm and peaceful in your home?
Regardless of how, what, or if you celebrate at all, unrest can creep into your family, as everywhere you turn you are bombarded with messages about what you need to consume in order to have the experience of your dreams. Expectations, gatherings, school programs, pressure to conform to traditions or family exchanges can increase excitement, stress, anticipation, sadness, and overwhelm. Patience can run short. Additionally, most parents have some level of unresolved feelings that arise during this time of year.
When your child picks up on all this energy, inside and outside their home, their behavior can easily go off kilter.
Simple trips to the grocery store can become a battle of "but WHY can't I have it NOW?" Questions like, "Is there a Santa?" or "Why doesn't Santa come to our house?" can lead to big feelings for both you and your children.
Grab your favorite warm beverage, snuggle up on the couch, and join me for a lively, informative class where I'll offer:
Ideas to put the focus on what matters to you and your family, and to adjust expectations accordingly.
Practical tools that bring more play and laughter into daily life to help you stay connected with your child.
How you can set up a "tension release valve" for you and the other adults around you.
How to handle the inevitable meltdowns like a pro, so everyone feels better afterward.
Tips for before, during, and after travel and visits with extended family.
Register here https://www.handinhandworkshops.com/events/peaceful-season-online-class/
You can reach Kirsten for questions, more info, or to schedule a consultation here https://www.handinhandworkshops.com/