Robin Setchko, Licensed Marriage and Family Therapist, works in Sonoma County, California. She gives Parenting By Connection talks 1-2 times a month in her office in Santa Rosa, leads online parenting groups and works as a parent consultant in person or on the phone.
Robin and her husband, John, are parents of two young adult children, a daughter and a son. They owned and directed a children's summer camp for 9 years.
"I am very grateful to be raising children today with the parenting information and tools based in attachment and with all we understand about our brains and emotions. Training with Hand in Hand since 2008 has helped me develop the practice of remembering to put my attention on the connection between my child and me. As my primary focus, I keep our connection strong and healthy and repair the connection when it has broken. These ideas, pivotal in building our family life, have profoundly enriched my parenting and I enjoy giving others the opportunity to hear them and work with them in order to continue to treasure the relationships with their children."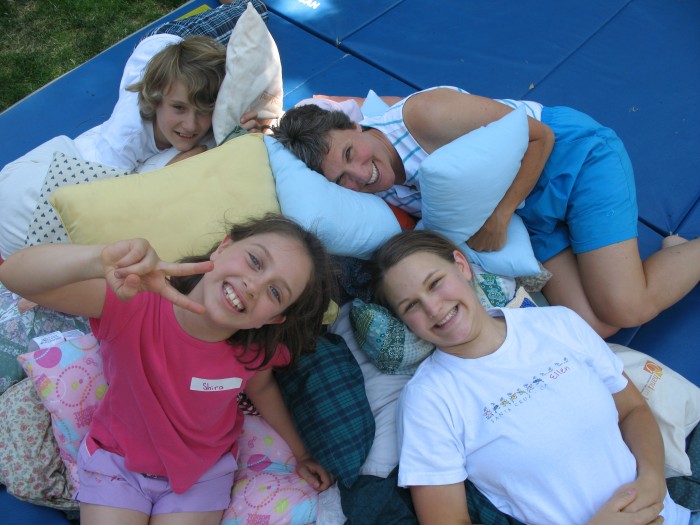 Listen to her talk about the importance of quality listening time here. You can hear more from Robin on our audio "Go Play With Your Brother!". Robin can be reached for appointments at 707-292-9233 or rsetchko@sonic.net.
Save