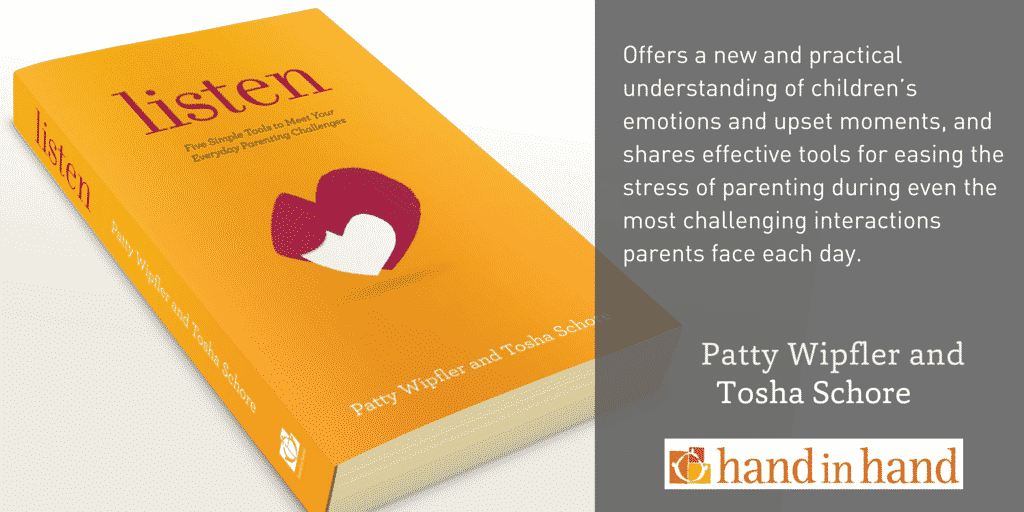 Order today and join us in the
private Facebook group especially for readers of Listen.
Limited early copies will be available. Click here to request yours.
---
A science-informed, practical strategy for parenting our children well.
~ Dr. Dan Siegel, The Whole-Brain Child, and No-Drama Discipline 

Patty Wipfler is quietly revolutionizing parenting by explaining emotions so that parents not only understand their child's behavior, but know exactly how to support their child to transform that behavior.

~ Dr. Laura Markham, Peaceful Parent, Happy Kids: How to Stop Yelling and Start Connecting
---
Author Bios:
Patty Wipfler is the Founder and Program Director at the nonprofit Hand in Hand Parenting. During her 40 years of work with parents and children she has developed a simple but powerful parenting approach that nurtures the parent-child connection. Over 800,000 of her Listening to Children booklets have been sold in English, Spanish, and 10 other languages. Hand in Hand Parenting trains parent leaders in the US and 10 other countries, and offers parents accessible support for the vital work of parenting.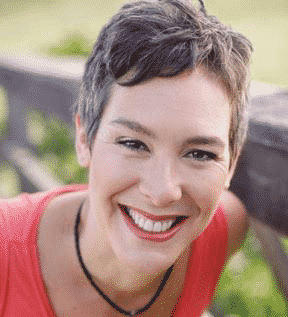 Tosha Schore, M.A, is a coach, author, educator, and speaker. She is the mother of three boys, and an advocate for boys and their families worldwide. Tosha is committed to creating lasting change in families and in the world by supporting parents to care for themselves, connect with their boys deeply, set limits lovingly, and play wildly. A blogger and parenting columnist, Tosha currently lives in Israel with her husband and three boys.
Media Contact:
Johanna J. Ramos-Boyer
JRB Communications, LLC
Email: johanna@jrbpr.biz
Phone:  703-646-5137
Cell:  703-400-1099
---
Wow. This is the book I've been waiting for!
"Listen" captures the heart and soul of Patty Wipfler's
groundbreaking work with parents and families.
This remarkable book describes the tools of Hand in Hand Parenting
with clarity, and then applies them with thoughtfulness and
compassion to the real struggles of parents.
I am thrilled about "Listen" for the thousands of people
who–like me–have had a taste of these ideas already
and have been itching for this book. I'm even more thrilled for
those of you who are discovering these tools for the first time.
You are in for an incredibly rewarding adventure.

~ Dr. Lawrence Cohen, author of Playful Parenting,
The Art of Roughhousing, and The Opposite of Worry.