Our goal is to get 2,000 or more book pre-orders for Patty's new Parenting by Connection for Everyone book before October 20th. That will provide the funds needed to put this new book between two covers. Thank you for helping to make this dream a reality that can include parents everywhere.
Thank you for being part of the Launch Team! (click to download message)
Sample Email Starters for messages to family, friends, and others in your community who care about parents and families.
When it launches on September 15th, the URL for the campaign will be:
http://igg.me/at/ParentingbyConnectionBook
Click here to connect with the Launch Team on Facebook.
Here's a Look at the Marketing Plan from start to 2,000-pre-order-strong finish.
Useful Resources and Shareable Media
Quotes from Patty to share with your community
Click this link for Pinterest Pins to Share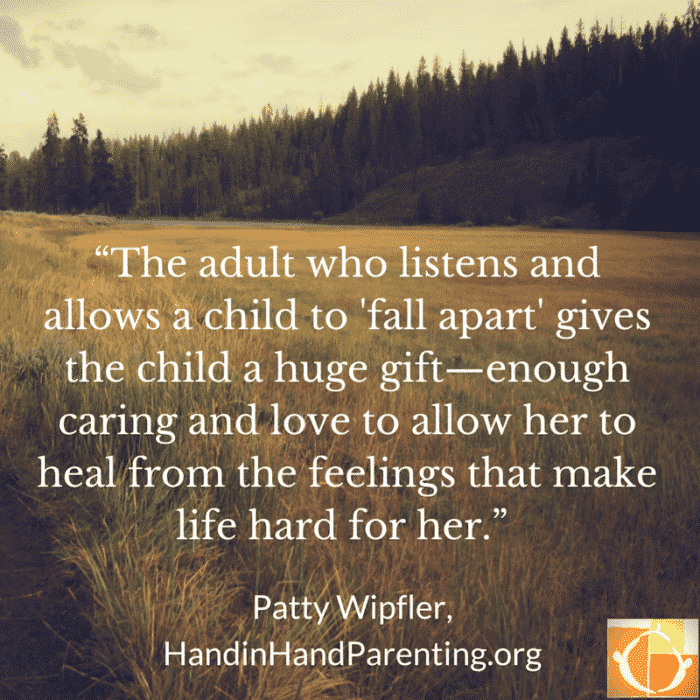 Click for more images to share
Sample social media posts for September 15th
"Today is the big day! Please join me in backing the Hand in Hand Parenting Indiegogo campaign to publish the new book by Patty Wipfler, "Parenting by Connection for Everyone." Patty's writing has already helped hundreds of thousands of parents–including me! Preorder today and get your own copy." http://igg.me/at/ParentingbyConnectionBook
"I am backing an Indiegogo campaign to help make something called Parenting by Connection widely available to parents everywhere. This approach to parenting is different than anything else I have found. And I love the way it has worked for my family. I want this approach to be available to every family. Please help me share this wonderful parenting "secret" by pre-ordering a copy of their upcoming book today."  http://igg.me/at/ParentingbyConnectionBook
Sample customer testimonials that you can share and/or contribute
We feel that a great way to communicate to parents about what Parenting by Connection is all about is through real stories of how it has worked in your life. For instance –
"I know there will be ups and downs but I am so thrilled to say this method is really working for us…This doesn't come more naturally to me but I am so grateful that I stumbled upon this approach that provides a framework and also the sensitivity that is a great balance for our family's needs."  -Shirin Irani, A Parenting By Connection Parent.

Personal stories like Shirin's highlights the power of the Parenting by Connection approach to make a difference for families everywhere. Got a story you can share with us, that we can use to help get the word out?  Email juli@handinhandparenting.org. We'd love to be able to share your stories (and pictures if you'd like!)
Videos You Can Share
How Hand in Hand Changed the Life of an Adopted Child
Parenting by Connection Changes Lives
Save