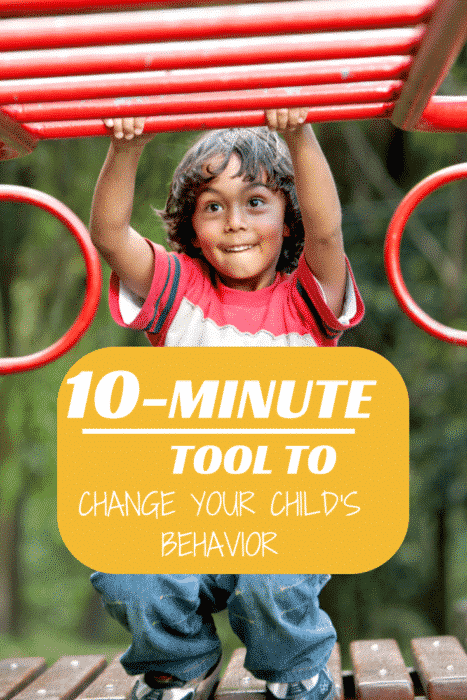 Thank you for signing up. Here's your link to learn all about the 10-Minute Tool you can use to help your child with problem behaviors from tantrums to separation anxiety to refusing to go to sleep at night.
Your 10-Minute Tool Videos (This is a private link just for you.)
Your 10-Minute Tool Cheat Sheet Download
If you have question, we're here to help. Join our parenting community for support and understanding as you experiment with this new way of parenting.