Bring Hand in Hand's pioneering tools into your family, school or practice.
Overcome challenging child behaviors, avoid burnout, and nurture strong, adult-child relationships in 8 weeks or less. 
A trauma-informed program
you can trust
Get a complete introduction to Hand in Hand's five simple, practical, and therapeutic tools.
These 6-8 week courses teach you how to build support for yourself as a parent or professional working with children, and give you tools that fosters a child's ability to learn, connect, and build confidence.
Weekly mentorship with Hand in Hand Instructors

Small-group classes with peers

Online. Attend from anywhere in the world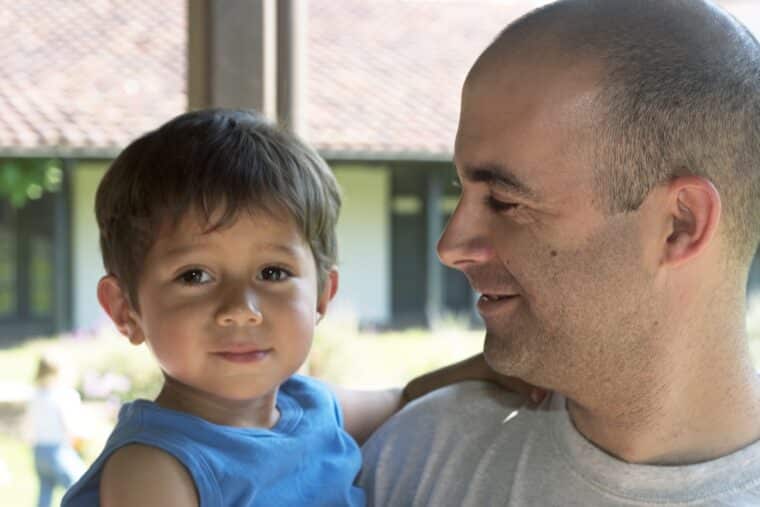 6-Week Course For Parents
Hand in Hand Starter Class
Empower yourself as a parent with tools you can rely on to become the secure base your child needs. Overcome challenging behavior, heal old hurts from your childhood that cause anger, worry and confusion to flare, and build a family rich with laughter and connection. 
Understand how emotions can drive your child's behavior off course.
Respond to difficult behaviors like defiance, anxiety and aggression with confidence and clarity.
Deep-dive each Hand in Hand listening tool one-by-one to learn how each works, how to get the best from the tool, and ways to adapt it for your family,
Heal your own past hurts, uncover triggers and break generational trauma cycles with weekly in-call Listening Partnerships that restore your energy for parenting.
Weekly 90-minute mentoring call

with a Hand in Hand Instructor.

Small group sessions with like-minded parents so you can build support for being the parent you want to be.
Access a library of video classes and texts to further your learning
Attend online, in a class that suits your schedule.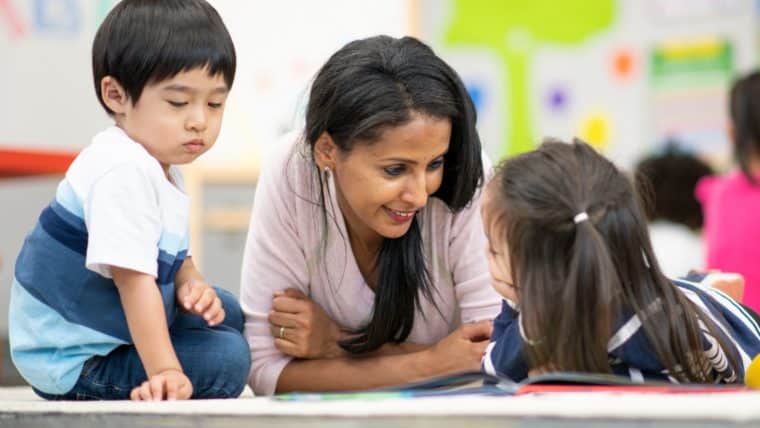 8-Week Course for Early Care and Education Professionals
Foundations Course for Educators
Learn five effective tools shown to ease educator stress. Decrease overwhelm, build support for yourself and access evidence-based strategies to help children learn, even if they face difficult challenges.
Gain a new understanding of children's emotions and behaviors, along with concrete short and long-term strategies you can use to address challenging behaviors
Strengthen the social-emotional foundations necessary for children's learning
Transform classrooms into sources of connection and resilience
Restore your energy and enthusiasm for the important role you play
Strengthen the home-school partnership
Foster more positive, playful, and joyful interactions

with the children in your care

Attend a weekly 60-minute mentoring call

with your Hand in Hand Instructor and a small group of educators

Practice peer-to-peer support in small group classes led by an experienced mentor
Gain personalized support and guidance every week
Enjoy access to a full library of additional resources, including texts and video sessions led by Hand in Hand's founder, Patty Wipfler.
Child Development Associate Council Eligibility:
Participants
will earn 16 clock hours fulfilling the 10 hours required by the CDA Council for Subject Area 3:
Promoting parents' use of positive ways to support children's social and emotional development.
This can be put towards initial CDA certification or renewal.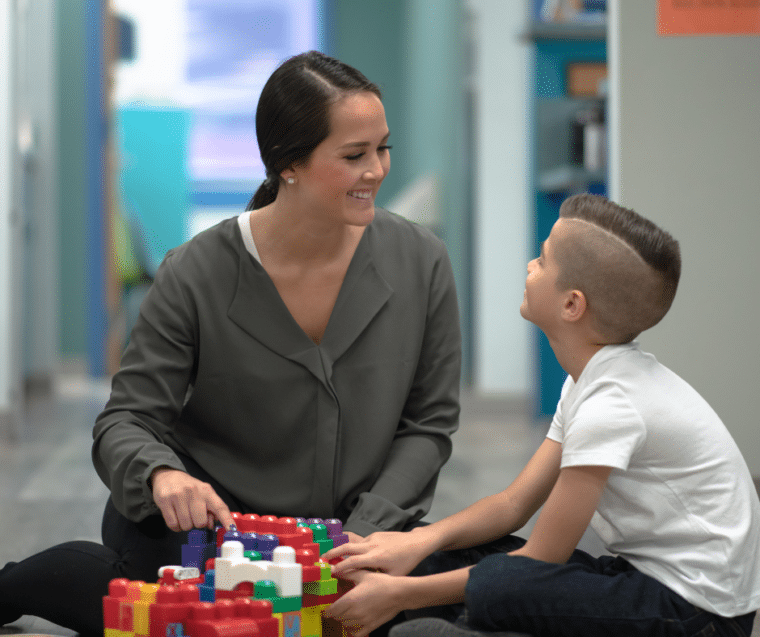 8-Week Course for All Professionals Working with Children and Families; Therapists, Coaches, Health and Wellness Professionals, and people interested in using these Tools in their workplace or community.
Emotional and behavioral issues are of real concern for increasing numbers of families. Evidence shows that when stress is high for either the child or the parent, good support is helpful for both. This program will help you hit new breakthroughs in your sessions, and provide a child's entire care team with useful, actionable information they can use to  grow and move forward.
Learn a paradigm-shifting approach on how emotions function and how they can be responded to in order to shift challenging behaviors, increase connection and encourage growth. 
Begin using five concrete trauma-responsive caregiving and peer-support tools that attend to both the emotional needs of adults and the children in their care, buffer children against hard times, and disrupt the transmission of trauma to the next generation.
Join discussions and discourse on developmental theory, with a focus on practical and experiential application.
Learn tools that strengthen the social-emotional foundation necessary for children's growth, learning and recovery from old hurts.
Increase your confidence

 in responding to children's emotions and behaviors.

Attend small group mentoring with 90-minute weekly meetings online led by a Hand in Hand Instructor.
Gain expertise in the approach as you introduce and practice the tools in your own family and with those you work with
"This class challenged my thinking about what an appropriate consequence is. It gives alternatives to behavioral strategies aimed at extinguishing, shaping, or distracting children away from their feelings via rewards, punishments, and the punitive use of time-outs. It also offers an alternative to educational strategies, which often rush children towards 'thinking' and 'using words' too soon."
"I cannot adequately express the profound impact Hand in Hand has had on me, my parenting, and my son. I felt lost and lonely, and like I was losing control of myself, then I found Hand in Hand. They showed me I wasn't alone; gave me tools to parent in a way that feels good in my heart; encouraged me to keep striving and to forgive my mistakes; and helped me find joy in parenting again."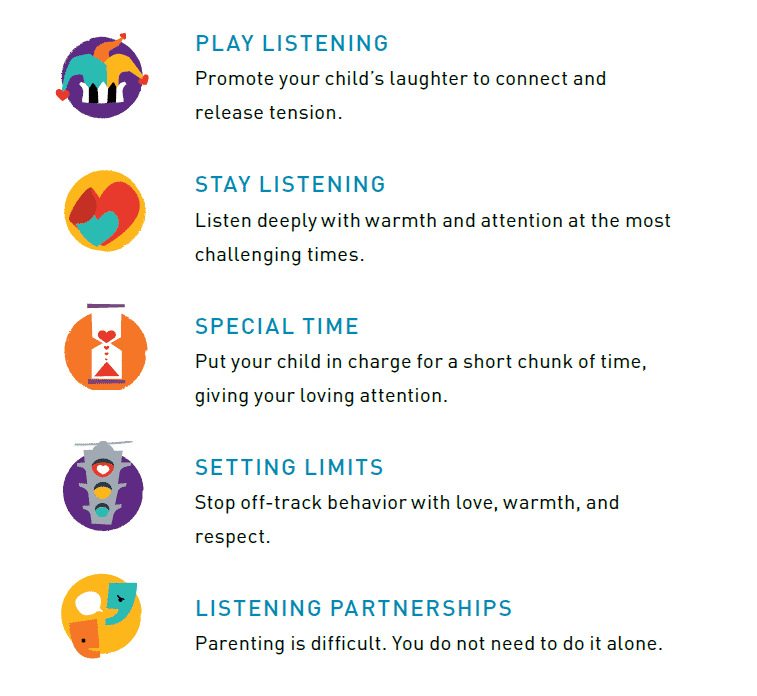 For 33 years, Hand in Hand has supported parents and professionals to nurture social-emotional health for themselves and the children in their care. Hand in Hand provides tools to support children's emotional development, which helps parents strengthen their parent-child connection. Hand in Hand has five unique tools, and is a trauma-responsive, evidence-based approach. 
Most frequent questions and answers