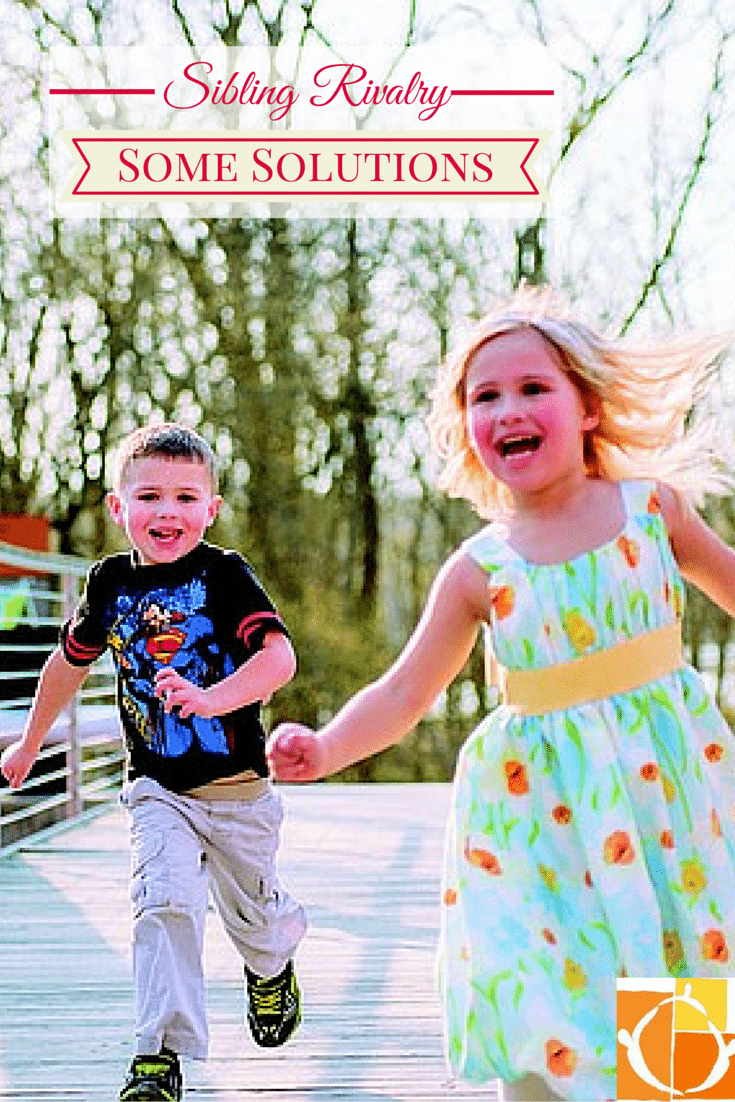 Raising one child is challenging in our fast-paced and adult-oriented society. Raising more than one child brings added joys, and often, difficult feelings that start with the older child and eventually infect the younger child too.
Those feelings of sibling rivalry can be lifted by a few important strategies which, employed early and often, can clear the way for rich, playful, and loving relationships between children. Since these strategies are not the typical, "Don't do that or I'll send you to your room" approach, they are challenging to use. But the results they bring over time are deeply rewarding.
Below, we've broken down some of the most common struggles parents encounter when raising siblings. In each section, you'll learn some insight behind the behavior struggles and some ideas for how to intervene or prevent it.
2 Ways to Prepare for a Brother or Sister
Games to Help Your Older Child Feel Special
Foster More Good Times Between Siblings
When One Child Needs You and You Can't Help Right Away
When One Sibling is Harsh Toward Another
A Good Policy for Ending Tension Over Sharing
A Guide to Anticipating and Preventing Sibling Rivalry
Getting Support as You Raise Siblings
Your child is good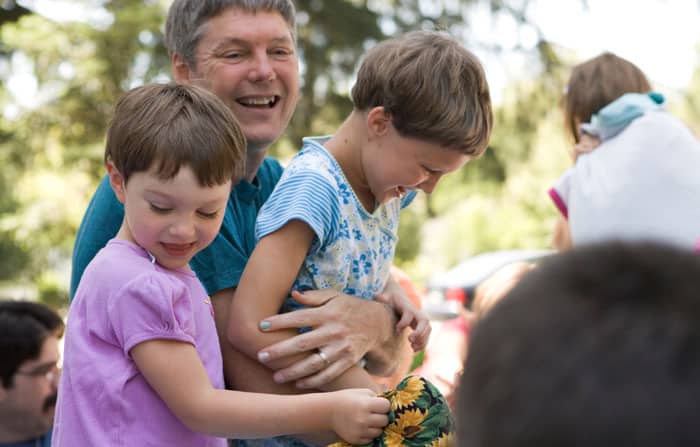 Sooner or later, every child with siblings gets upset with his brother or sister. But try to keep a good perspective: even when consumed with big feelings, your child is good. He's signaling you for help as clearly and as vigorously as he knows how.
If you want more guides, checklists, and "How Tos" on stopping sibling rivalry and creating sibling friendships, click here to get your Ultimate Sibling Rivalry Survival Guide.