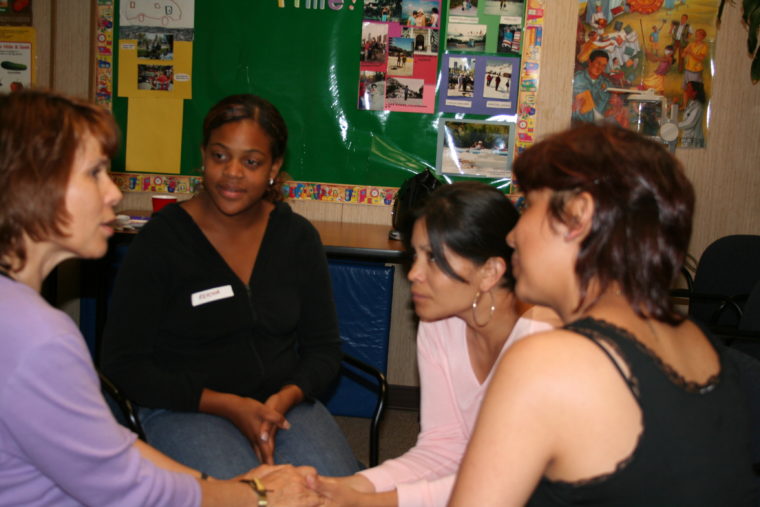 We are currently looking for volunteers to help raise funds, that will be dedicated to bringing Hand in Hand classes and services to communities of need.
Certified Hand in Hand Instructors are dedicated to supporting a wide variety of high-stress communities that could see a huge benefit from learning more about our approach to family connections. From homeless shelters to foster parents, drug rehab, raising children with special needs, or Syrian refugee parents, our instructors are passionate about partnering with other non-profit organizations to serve communities that desperately need them.
Would you like to help?
One of our generous donors will match what we raise in April, dollar for dollar, up to $20,000.
Save