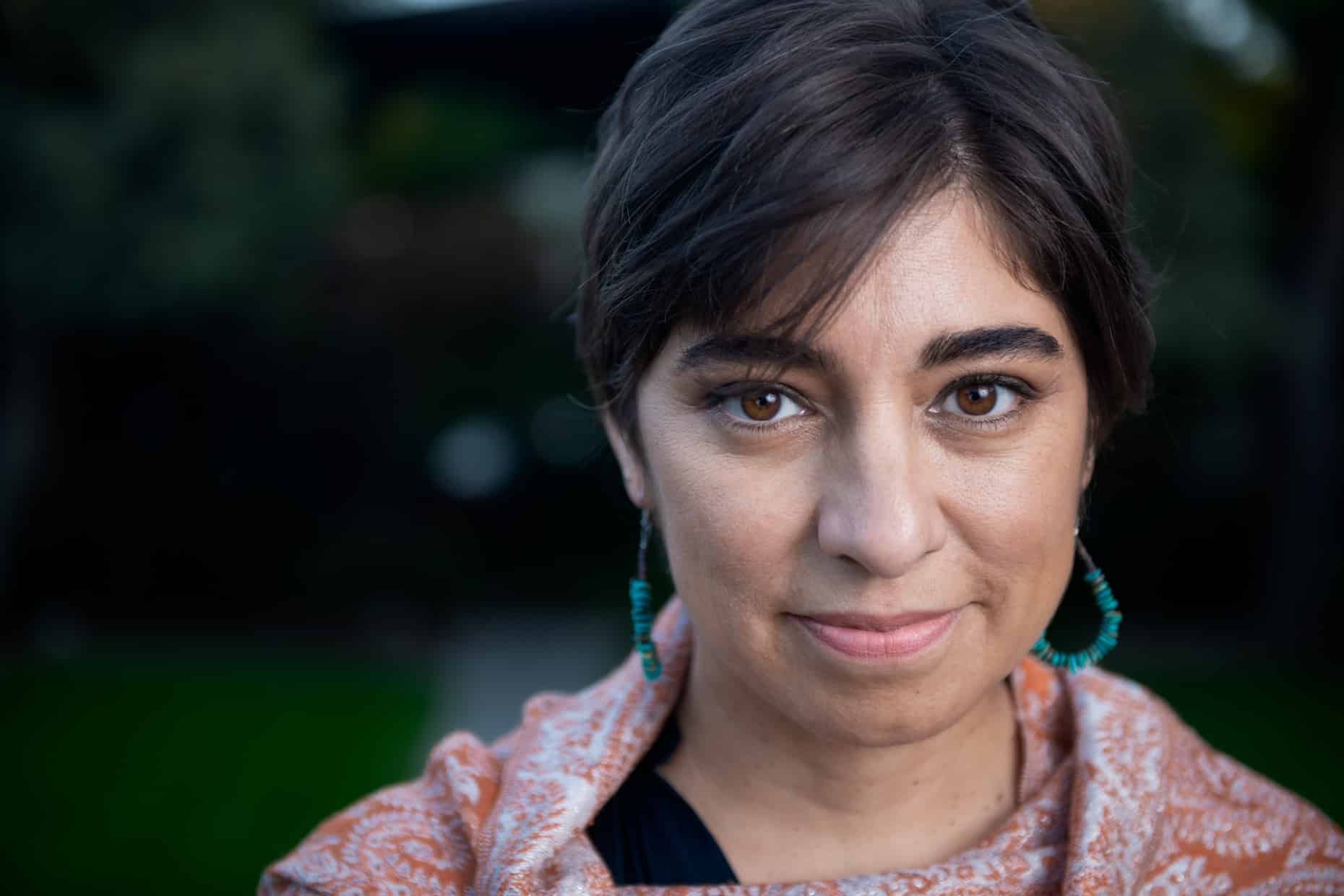 Magdalena has supported families and children for many years in preschool, elementary and middle school as a teacher, a teacher coach, and Director. She co-founded a small non-profit K-8 school focused on social-emotional development, moving beyond rewards and punishments, and on being in relationship with students. She taught in both large inner city public schools and small private schools, and found the struggle for parents and teachers to be the same: how to stay in good relationship with children/students when the going gets rough? And the going sure can get rough! 
Magdalena knows how rough it can get because it was struggling with sleep challenges with her 1 year old that brought her to Hand in Hand, looking for a way to get the sleep she so desperately needed. There were so many opinions about how to do that. None of them resonated with the relationship she wanted to create with her daughter until she found the Hand in Hand parenting approach that helped her meet her own needs as a mother while also caring deeply for her child. Learning how to really listen to what is happening for her child and herself, and put connection as the cornerstone of her parenting, has formed the foundation that allows her today to weather the incredible adventure of parenting an adolescent. 
Magdalena thrives on supporting parents and teachers to be in warm, connected relationships with their children and students that empowers them to avoid power struggles and be released from the never ending quest to squelch "bad behavior". She shows parents and teachers the work they can do to care for themselves and the challenges in their own inner life that can affect their relationship with the children in their lives and keeps them from enjoying their experience of parenthood or teaching. 
Lena, as she is often referred to as, enjoys being deep and reflective as well as being playful and silly. She has been using the Parenting by Connection approach with her own daughter since 2007 and became a certified instructor in 2021. She lives in Los Angeles with her husband, her daughter, her 2 cats and a range of beautifully noisy crows in her avocado tree. She is originally from New Mexico, the ancestral home of her family for many, many generations. 
"My husband and I have completed 2 class series with this AMAZING parent coach and it has made such a positive impact on our family in so many ways. She is a former public school teacher, alternative education teacher and homeschooling mother and has so much wisdom to offer parents. She teaches how to really listen to your child, how to make your relationship stronger, setting limits,

emotionally supporting children. I wasn't so sure about being in a group with other parents but now I can't live without my parent support group. Her classes are relevant to parents of children of any age." — Lexia, mother of 2 boys age 9 and 12