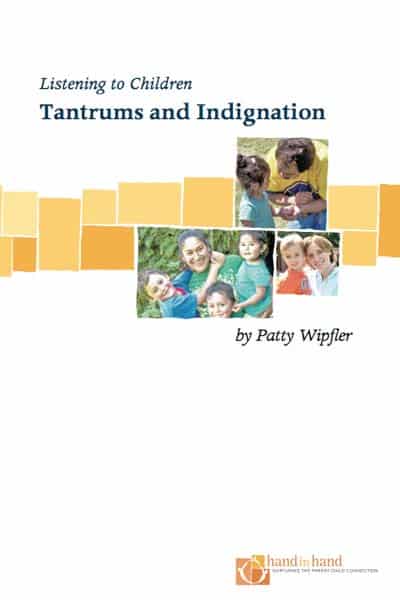 For parenting tips, advice and access to all of Hand in Hand's resources, sign up for your free weekly newsletter.
You'll read inspiring stories, great alternatives to shouting and punishments, and other tools for calm, confident parenting.
And by signing up today, you'll also receive a free copy of Tantrums and Indignation with a clear, three-step strategy for dealing with your child's upsets.