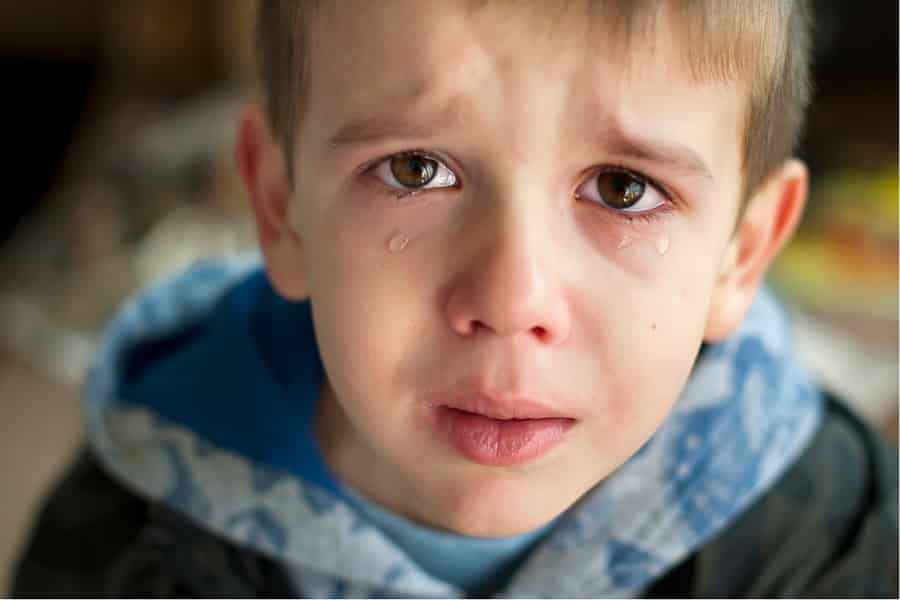 Hand in Hand Certified Instructors Michelle Kokel and Shaheen Merali talk about the parenting tools you can use to support your child through fear. Find out how to strengthen your child's sense of connection so they can begin to offload their fear, regain their confidence, and feel more at ease with all the world has to offer.
For more tips on how to help heal your child's chronic fears, check out our Self-Guided Course on Saying Goodbye to Separation Anxiety.
Need extra support to handle fears and other chronic difficult behaviors? Sign up for our Starter Class now!
**EDITORS NOTE: We apologize for any inconvenience caused by some low quality sound during this call, which may result in some difficulty in understanding what is being said at some times.**