Hand in Hand Parent Club Podcast
Here to answer your questions
Why do kids hit?  Why do they bicker?  How is it possible for parents to set limits without punishments, and still raise good, co-operative kids?
Every week we take one common parent question and examine it through a Hand in Hand Parenting lens. 
Join us every week. Fill your cup and get practical strategies to help you put warm connection right at the heart of your family.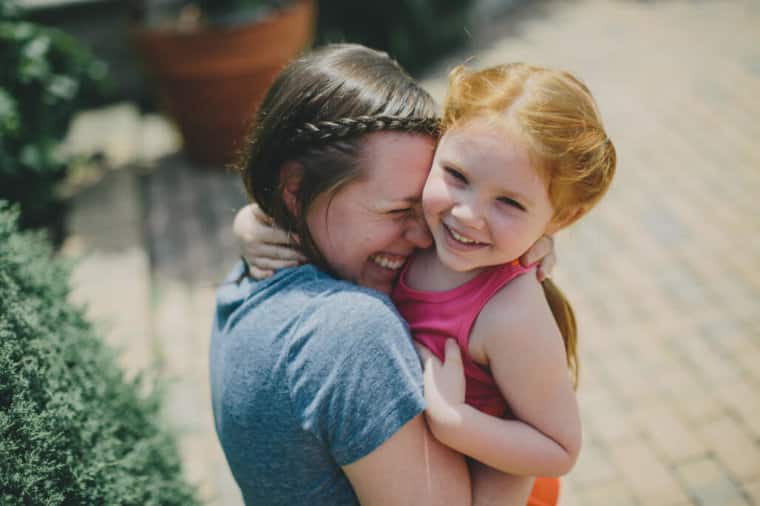 WEEKLY, BITE-SIZED INSIGHTS HELP YOU GET THE MOST OUT OF HAND IN HAND PARENTING'S CONNECTING APPROACH.
For over 30 years, Hand in Hand Parenting has been helping parents understand their children's emotions and the impact they have on a child's behavior. Using five science-backed tools, this approach helps parents support their children so that behaviors transform, without timeouts, punishments or yelling. It's a nurturing approach that feels good for parents ands their children, and it builds co-operation, co-regulation and compassion. 
In these bite-sized podcasts, you'll find  intimate peeks into how you can use the tools in your family – and one small thing you can try every week, so you can meet any challenging behavior with confidence.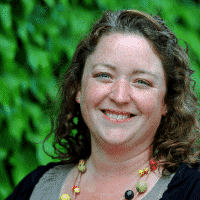 Emily is a mom to two girls, and Co-Moderator of the Hand in Hand Parent Club. She's Founder of Birth Roots Center for Community Supported Parenting and lives in Portland, Maine.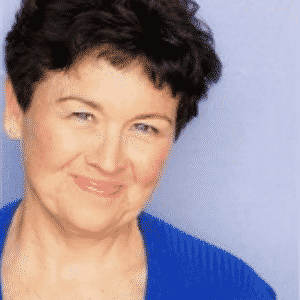 Kathy Gordon is a single adoptive parent, a Certified Parenting by Connection instructor in Washington D.C. She is also the wonderful moderator of Hand in Hand's monthly membership, the Parent Club. 
Get more Hand in Hand ideas and inspiration every week,
in our weekly newsletter.
We publish new episodes on Tuesdays.
Get Emily and Kathy's support every day