Hand in Hand Parenting Podcast for Parents, Episode 18: Rebuilding Hope When We Are Shocked or Scared by World Events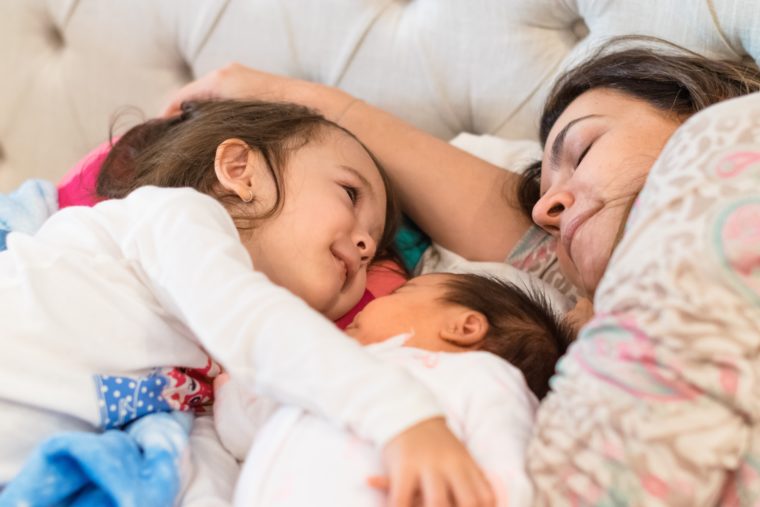 When shocking events or natural disasters leave us raw and overwhelmed parenting can feel tougher than usual. Today Abigail and Elle share Hand in Hand's ideas for caring well for ourselves and our children when events rock us.
We talk about how much to share with our children about these events and why pulling together will be, in the end, what pulls us through.
Lack of Control
One feeling that's common following a shocking event is of losing control. This episode talks about the idea of focussing on the present moment with our children as a way to nourish and restore our sense of good and security in our immediate world.
What To Expect of Ourselves and Our Kids
Elle mentions the ways that shock and fear can play our for children in less obvious ways, in clinginess, defiance or bravado, and Abigail talks about how their behavior might trigger us because of the feelings we hold around an event. Making space to let them cry and heal, or to go a little gentler in these times can help, they decide.
The podcast ends on a note of hope, with suggestions for pulling together as a family, rebuilding hope and closeness through action. As parents, we can be the change that stops events dividing people, Abigail says, a place we can listen to others even when we disagree.
Listen to this episode:
Get More Support
Please use and share these posts if you or a loved one needs support
On audio: Helping Children Face an Uncertain World
An Open Letter (of Hope) to Parents Around the World
Helping Children Exposed to Shocking Events
Talking to Your Child About Disasters
And if you like the ideas in this week's podcast, Patty's book Listen: Five Simple Tools to Meet Your Everyday Parenting Challenges has many more for the tough times in parenting. You can get it here, online, or on audio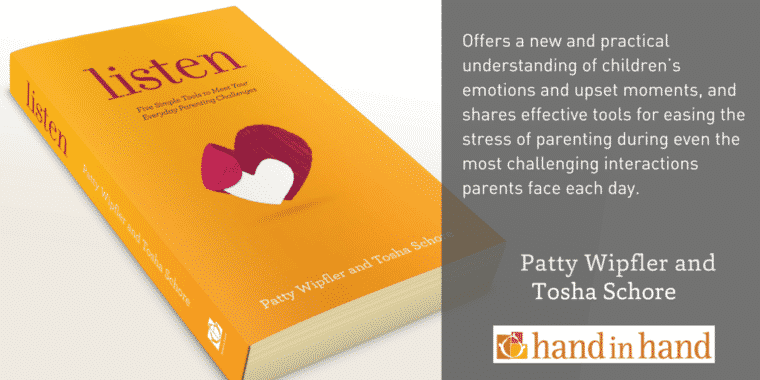 get in touch!
We'd love to hear about the issues affecting you and your family. You can follow Hand in Hand on Facebook, Twitter, Pinterest, and Instagram. Be sure to drop Elle and Abigail a message
You can contact Abigail Wald about parenting courses and consultations at realtimeparenting.com
You can listen to this episode and every episode on iTunes.