In this week's podcast, we're talking those times that kids' words get negative. 
You probably never imagined words like these erupting from your child's mouth.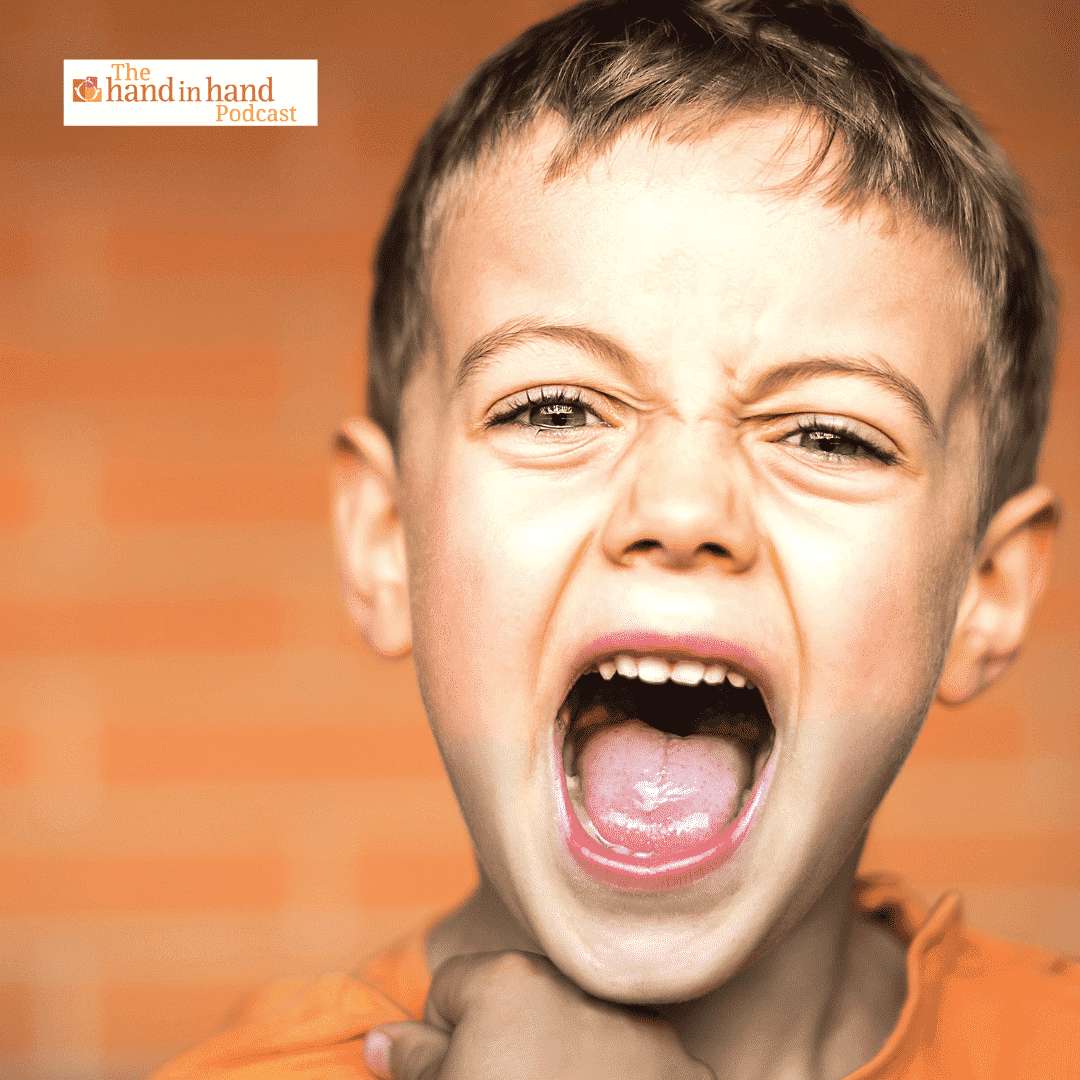 Dark.
Venomous. 
Hurtful words. 
But here they are. 
"I hate you!"
Or worse. "I hate myself."
"I want to die."
Words that make us want to curl up and cry. Admit defeat. Give up parenting altogether. Except, of course, we can't. 
Even piling on hugs and love often doesn't appear to soothe a child hurling those words (and thoughts) in those moments. 
So what's an emotionally-drained parent to do?
This week on the podcast, we're talking about the times our kid's words get hurtful, whether they're aimed at us or themselves.
Where these words come from

When to take notice, when to take action

Ways you can respond that shift those thoughts and feelings

When play works better than words
When kids say stuff like this, it's hard. It's worse when it feels like yours are the only ones saying them. They aren't. Join us this week for support and suggestions for how to move on when your kid's words get hurtful. 
Listen to How to Handle Your Child's Negative Words:
More resources for the times kids words get negative:
For more about how kids acquire harsh language, read this article
You can listen to negative language as you would a child cry when you staylisten. Here's the science behind the tool and how it works.
What is Hand in Hand Parenting? All you need to know about the listening tools.
Become Mother-Flipping-Awesome!
Join Abigail's rocking new community and be mother-flipping-awesome. Go here to get registered now.
Stay connected
We'd love to hear about your parenting challenges. You can follow Hand in Hand on Facebook, Twitter, Pinterest, and Instagram. Be sure to drop Elle and Abigail a message at [email protected]
Get weekly tips, ideas, and inspiration for your parenting in our newsletter